Bernpyle Press: The Fable of Orpheus
A downloadable Zine Article
Get this Zine Article and 29 more for $25.00 USD
View bundle
This is a submission for the Bernpyle Press #1 Game Jam and Issue #1 of the Bernpyle Press Zine.
The Fable of Orpheus the horned owl sorcerer.
This dark fable tells of an owl sorcerer, Orpheus; who, as it is said, shares a tree trunk with a large cohort of mice. This tree trunk is his home, his study, his laboratory. The owl Orpheus is rumored to systematically bite one foot off of each mouse to prevent any from escaping; he then basically has a mouse buffet available to him at all times.
But is this dark fable true? Is Orpheus really a wicked mage with nefarious intentions? What is really going on at the rotted oak, the Lair of Orpheus?
artwork by Gustave Dore from the Public Domain.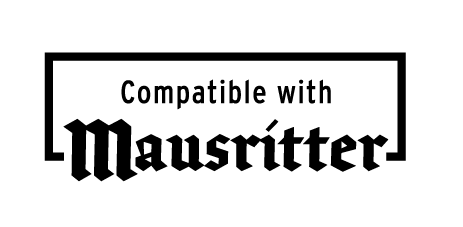 The Fable of Orpheus the horned owl sorcerer is an independent production by Matthew Morris (ManaRampMatt) and is not affiliated with Losing Games. It is published under the Mausritter Third Party Licence.
Mausritter is copyright Losing Games.
Purchase
Get this Zine Article and 29 more for $25.00 USD
View bundle
In order to download this Zine Article you must purchase it at or above the minimum price of $0.45 USD. You will get access to the following files: