Picnic Palace - Mayfield
A downloadable Mouse Dungeon
Deep in the heart of Mayfield lies an ancient and abandoned picnic site. This was once a destination spot for the giants. In more recent generations, the picnic basket was home to an ant castle but now it is nothing more than an ancient dungeon. What potential treasures and encounters lie deep in this unexplored dungeon crawl?
This Mausritter, third-party supplement, was created for the #MoreMausritterMay Mayfield Game Jam.
This Mausritter supplement for Mayfield is a complete hack of David Lombardo (@AwkwardTurtle42)'s Wallet Dungeons and is reproduced with the Attribution 2.0 Generic (CC BY 2.0) Creative Commons Licensing.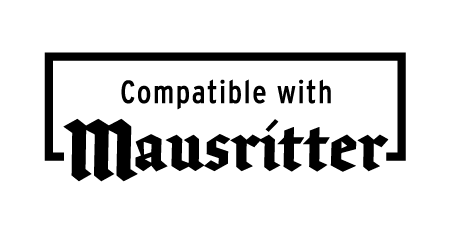 Picnic Palace is an independent production by ManaRampMatt and is not affiliated with Losing Games. It is published under the Mausritter Third Party Licence. Mausritter is copyright Losing Games
Comments
Log in with itch.io to leave a comment.
THis is a really fascinating idea! A layered picnic basket now home to all sorts of strange creatures.