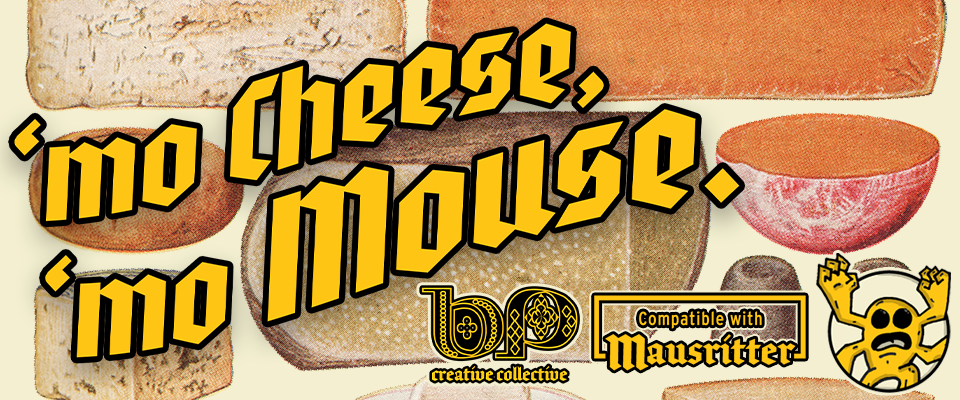 Bernpyle Press: 'Mo Cheese 'Mo Mouse
A downloadable block 'o cheese
Get this block 'o cheese and 29 more for $25.00 USD
View bundle
This is a submission for the Bernpyle Press #1 Game Jam and Issue #1 of the Bernpyle Press Zine.
'mo Cheese, 'mo Mouse.
Every mouse loves cheese and with this supplement: MORE CHEESE = MORE MAUS!
artwork from the Public Domain.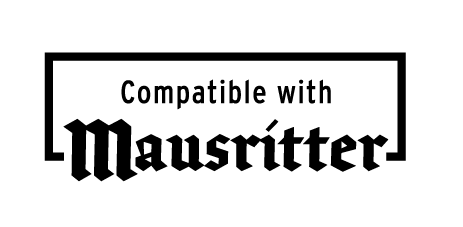 'mo Cheese, 'mo Mouse is an independent production by Matthew Morris (ManaRampMatt) and is not affiliated with Losing Games. It is published under the Mausritter Third Party Licence.
Mausritter is copyright Losing Games.
Purchase
Get this block 'o cheese and 29 more for $25.00 USD
View bundle
In order to download this block 'o cheese you must purchase it at or above the minimum price of $0.45 USD. You will get access to the following files: