Charlemaus - Mayfield
Charlemaus, son of Pip the Short, King of the Fikarts became one of the greatest rulers in Mouse history. But alas, history has forgotten his exploits and his treasures are lost amidst the flowering fields!
This Mausritter, third-party supplement, was created for the #MoreMausritterMay Mayfield Game Jam.
Will you find the lost magesties of the Holy Mayfield Empire.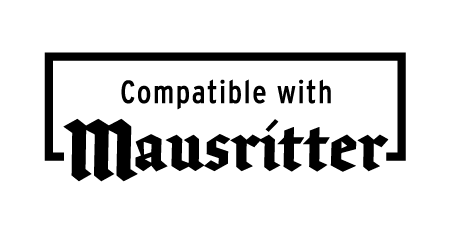 Charlemaus - Mayfield is an independent production by ManaRampMatt and is not affiliated with Losing Games. It is published under the Mausritter Third Party Licence. Mausritter is copyright Losing Games
Download
Click download now to get access to the following files:
Charlemaus [Letter].pdf
1 MB
Crown of Pip the Short.png
24 kB
Imperial Scepter.png
15 kB
History of the Holy Mayflower Empire.png
43 kB
Royal Shrine of Charlemaus.png
153 kB