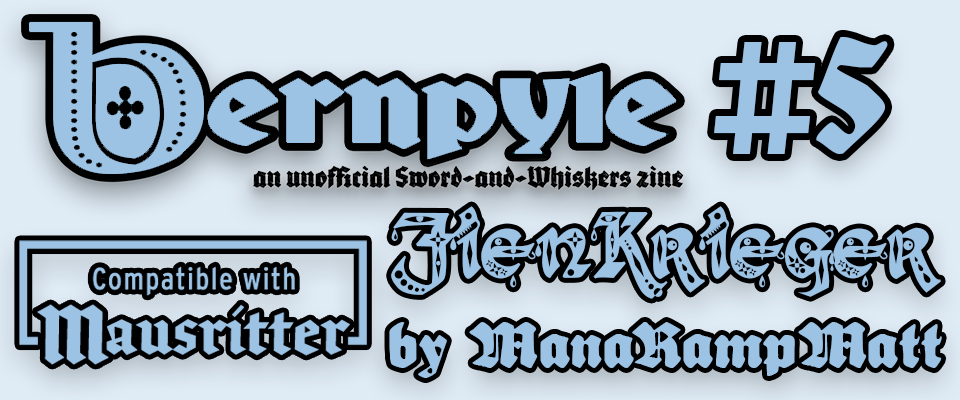 Bernpyle Issue #5 | June 2021 | Fienkrieger
A downloadable Mausritter Zine
Bernpyle #5 Is an unofficial Mausritter zine and it is packed full of fun content. This zine features a hack of Emmy Allen's amazing Gardens of Ynn. It also contains a hack of TorTheVic's Carapace. Bernpyle #5 feature loads of public domain faerie art and has been a pet project of mine. I am excited to release this fun and magical addition to your Mausritter campaign. Learn the history of the Maus and Fae conflicts. Play as a Faerie Outcast, a Fienkrieger. Explore the vast unknown of the Feylands.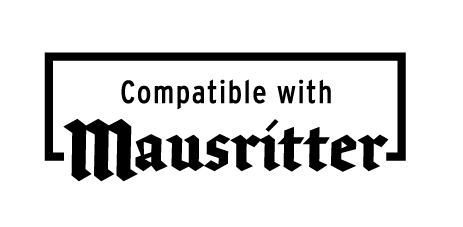 Bernpyle is an unofficial zine and supplement source for Mausritter and is compatible with the Mausritter gaming system . Mausritter Sword-and-Whiskers Role Playing Game is created by Isaac Williams. Mausritter is copyright Losing Games. Bernpyle is an independent production by ManaRampMatt and is not affiliated with Losing Games. It is published under the Mausritter Third Party License.
Bernpyle is updated every other month, with new material. Stay tuned for more fun and exciting homebrew "mouserules".
Download
Click download now to get access to the following files: